Sabadell is a city of services for doing business. Due to its metropolitan location it forms a business concentration point and an extraordinary knowledge point. The city, in alliance with the neighboring towns, becomes one of the most important areas of economic dynamism in Southern Europe; it forms part of the arc of the Mediterranean and it is 20 minutes away form Barcelona city.
We have the necessary infrastructure with all the comforts to make business and commercial initiatives thrive. We have a large venue, Fira Sabadell, which allows us to host congresses, meetings and outstanding events. We participate in the revitalization of fair events with the Fira Sakura Matsuri Sabadell and other initiatives.
There are also different unique spaces to carry out tailor-made events such as the Espai Cultura Fundació 1859 Caixa Sabadell, Business Centers, the Business Promotion Center and the Can Roqueta Industrial Business Center. In addition, the Business and Self-Employment Office (OAEA) and the Sabadell Chamber of Commerce provide business advisory services.
Sabadell has seven economic activity zones for the installation of new companies. The estates are well connected and are distributed in different parts of the city: Gràcia-Nord, Gràcia-Sud, Can Feu, Can Roqueta, Sud-Oest, Riu Ripoll and Sabadell Parc Empresarial.
Vallès has been configured as an axis of knowledge and innovation with its epicenter at the Universitat Autònoma de Barcelona (UAB) and which extends with multiple initiatives. In Sabadell we have the campus and the Faculty of Economics and Business of the UAB. On the axis of the Gran Via is the Escola Superior de Disseny (ESDI), which is an international reference in terms of the pantone of fabrics. The training offer also goes through an education system that, at the local level, has a wide network for all levels, from regular education, to language, arts, music schools, as well as other centers of training, such as the Cal Molins Training Center.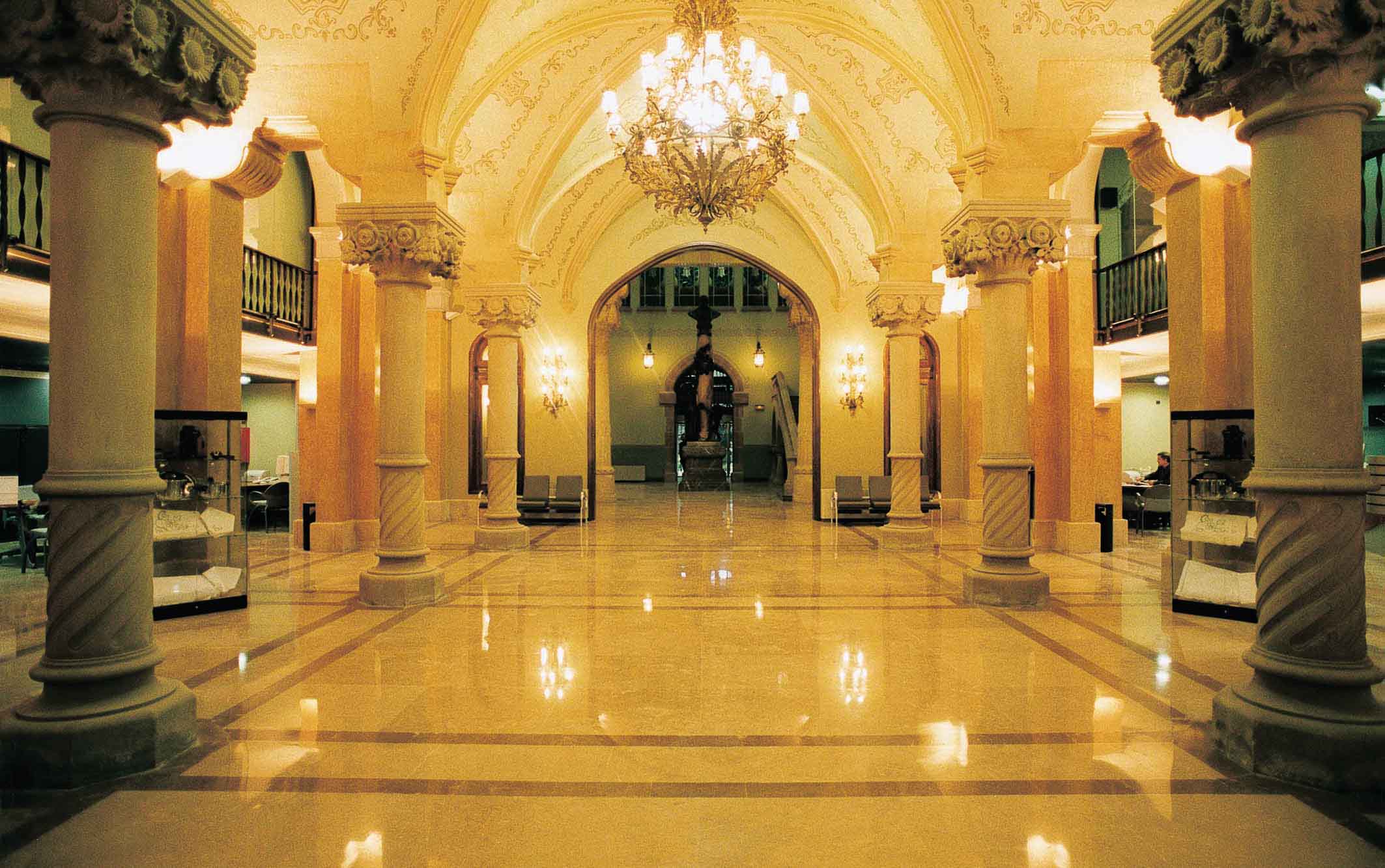 Modernist building with unique spaces
Fundació 1859 Caixa Sabadell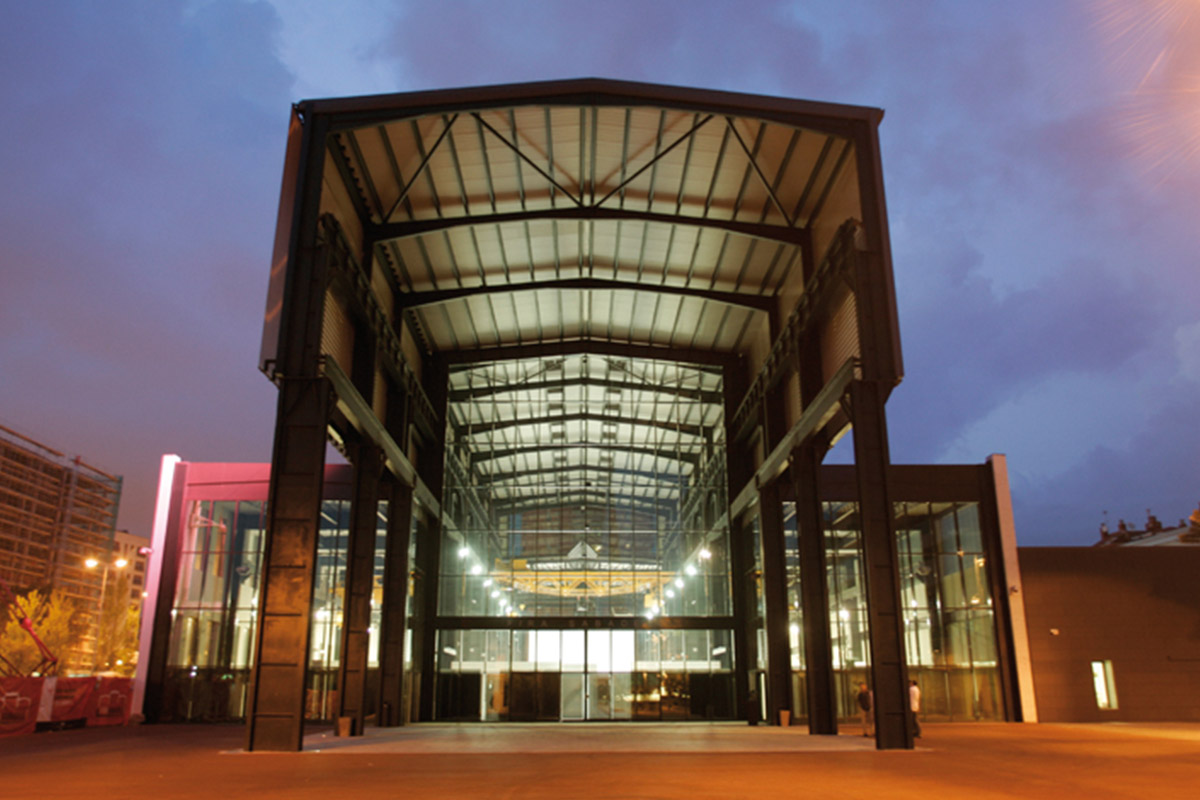 Fira Sabadelll
Multipurpose fairground for congresses, meetings and events
Meeting spaces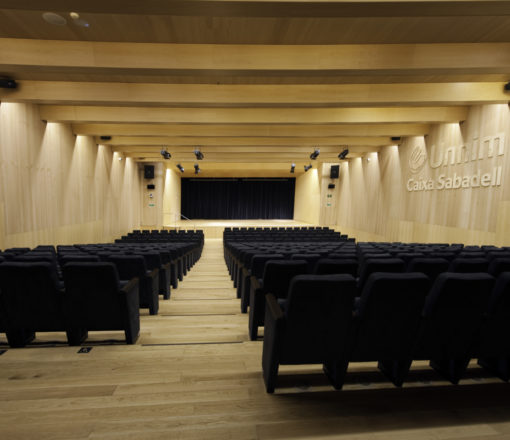 Espai Cultura Fundació 1859 Caixa Sabadell
3 auditoriums, 1 amphitheater and several multiporpose classrooms
More info
Where to Sleep?
Search by category